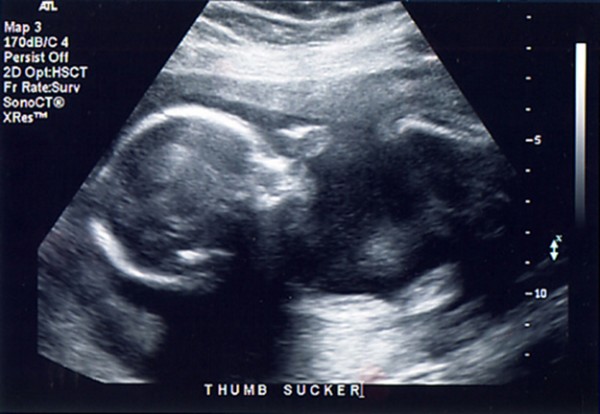 DES MOINES, IA - The Iowa legislature recently held a special session and approved a six-week "fetal heartbeat" abortion ban, which aims to enhance protection for unborn babies. Governor Kim Reynolds convened the state legislature to discuss House File 723, a bill that instructs physicians in the state to refrain from performing abortions when a "detectable fetal heartbeat" is present.
The law provides exceptions in cases of rape, incest, medical emergencies, and fetal abnormalities that are not compatible with life outside the womb. The measure was reportedly passed by the Iowa Senate with a vote of 32-14, and the House also reportedly approved it with a vote of 56-34. The law will come into effect once it is signed by Gov. Reynolds. It is anticipated that she will sign it later this week.
The special session was called due to a continuing legal dispute that has prevented the state's previous "heartbeat law" from being implemented. In 2018, Iowa enacted a law that bans abortions after six weeks of pregnancy. This law is designed to be triggered and enforced only if the 1973 Roe v. Wade ruling is overturned.
ADVERTISEMENT:
In 2019, a district court reportedly declared the law unconstitutional while Roe v. Wade was still in effect. After the Supreme Court's decision to overturn Roe in June 2022, Governor Reynolds attempted to reinstate the ban through legal means. However, she encountered ongoing opposition at the district court level. The case was brought before the Iowa Supreme Court, where there is currently a 3-3 split on the issue, resulting in the 2018 law remaining unenforceable.
Click here for the latest news updates and to join in the conversation.
According to
the Iowa Supreme Court, the original ban was considered "hypothetical" when it was initially implemented. They also ruled that it is uncertain whether the ban would be passed again today, especially considering the significant changes in the legislature's membership.
Iowa recently passed a revised version of its "heartbeat law," which bears similarities to the previous law. Once signed into law, Iowa will reportedly join several other states, including Florida, Georgia, Mississippi, Ohio, and South Carolina, that have implemented fetal heartbeat laws.
At least 16 other states reportedly have laws that prohibit abortion from the moment of conception. These states include Alabama, Arkansas, Idaho, Indiana, Kentucky, Louisiana, Missouri, North Dakota, Oklahoma, South Dakota, Tennessee, Texas, Utah, West Virginia, Wisconsin, and Wyoming.
According to Mat Staver, the Founder and Chairman of Liberty Counsel, it is believed that every individual possesses an inherent and inviolable entitlement to life. He believes that, since the Roe v. Wade decision, more than 63 million children have been aborted, which he views as a negative aspect of our nation's history. He says the way we approach and behave towards human life may have an impact on our future outcomes.