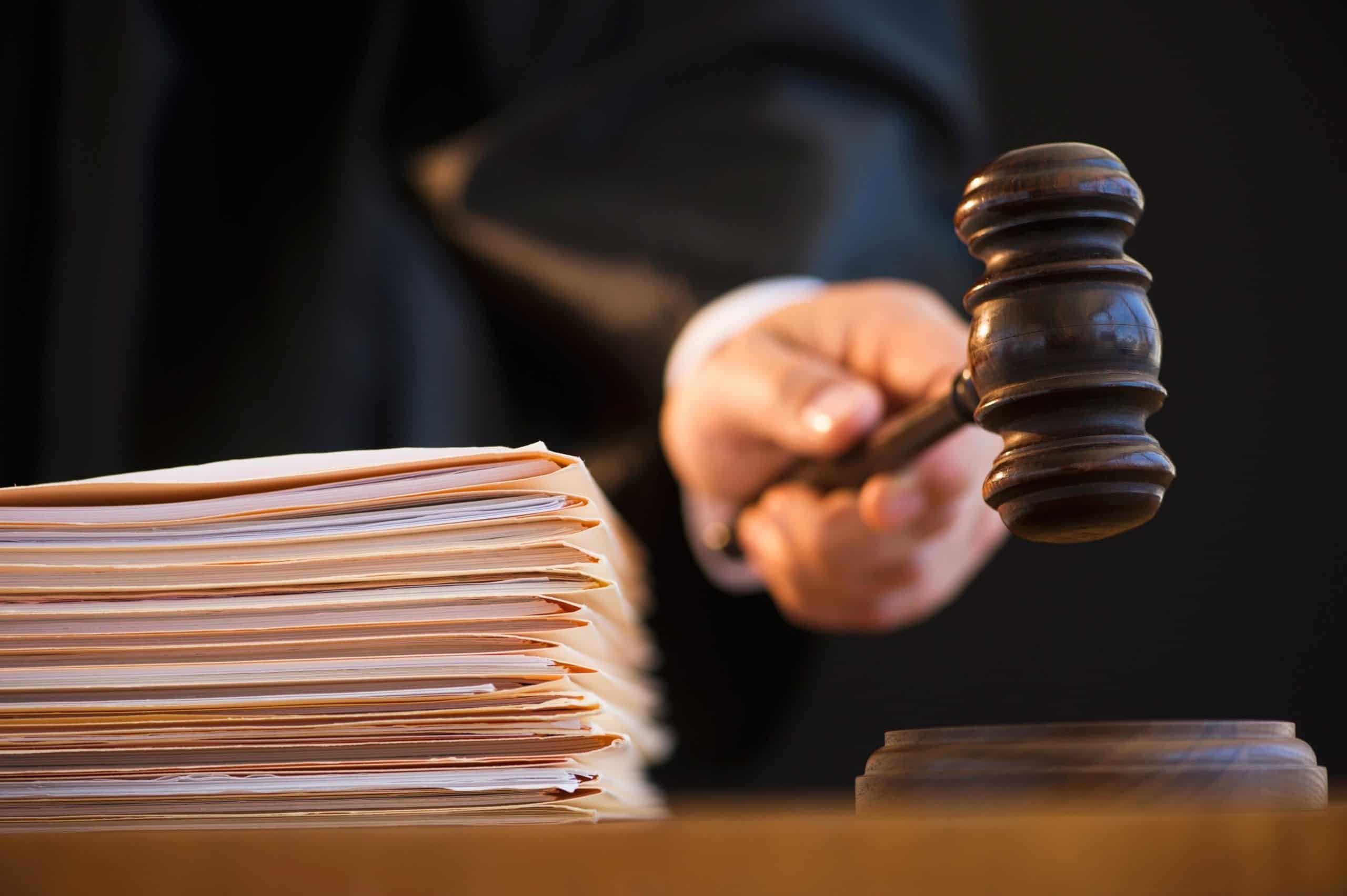 WASHINGTON, D.C. - On June 15, 2023, a person of Bulgarian nationality received a 25-year prison sentence for conspiring to traffic images and videos that depicted the sexual exploitation of minors.
According to a summary of the ruling provided by The Justice Department, Plamen Georgiev Velinov, aged 49 and a resident of Sofia, was involved in the management and administration of Newstar Enterprise. Newstar Enterprise was an online business that made profits by exploiting children who were vulnerable, under the guise of "child modeling". The business operated through a set of websites known as the Newstar Websites.
From approximately 2006 to 2019, Velinov provided various services to the enterprise, including selecting children to be featured on the Newstar Websites, editing images and videos on those websites, communicating with customers, setting prices for videos, activating new websites, and creating advertising banners. During a conversation with an accomplice, Velinov made a comment describing a child as "nuclear sexy." According to financial records, individuals based in the United States transferred over $400,000 to Velinov's Bulgarian bank account in relation to the conspiracy.
ADVERTISEMENT:
According to The Justice Department, Newstar Enterprise established the Newstar Websites around 2005 and managed them on servers located both domestically and internationally. Newstar Enterprise members allegedly recruited both male and female models under the age of 18, including prepubescent individuals, to feature on the Newstar Websites. Newstar Enterprise further allegedly produced over 4.6 million sexualized images and videos using child victims. These images and videos allegedly depicted children as young as six years old in sexual and provocative poses, as well as wearing revealing clothing and costumes.
Join the conversation. Click here to join our Facebook group.
The Justice Department says the Newstar Websites distributed and sold these images and videos. Child victims were allegedly recruited from various countries in Eastern Europe, including Ukraine and Moldova. Their young age and socio-economic status made them particularly vulnerable, according to The Justice Department.
The Justice Department further alleges that Newstar Websites provided public access to images for preview purposes, while also offering a paid subscription for users who desired more content and enhanced access. Subscribers and customers of Newstar reportedly came from over 100 countries. During the conspiracy, the sale of Newstar content generated over $9.4 million. Newstar Enterprise leaders allegedly opened merchant and bank accounts in the United States and used a jewelry company to launder proceeds.
Seven individuals associated with Newstar Enterprise have already been charged in relation to the Newstar Websites.
The Newstar Enterprise cases are being prosecuted by Trial Attorney Kyle P. Reynolds from CEOS and Assistant U.S. Attorney Karyna Valdes from the Middle District of Florida.
The case was initiated under Project Safe Childhood, a nationwide campaign launched by the Justice Department in May 2006 to address the issue of child sexual exploitation and abuse. Project Safe Childhood is a collaborative effort between U.S. Attorneys' Offices and CEOS, which aims to utilize federal, state, and local resources to effectively locate, apprehend, and prosecute individuals who exploit children through the internet. Additionally, the project also focuses on identifying and rescuing victims of such exploitation.