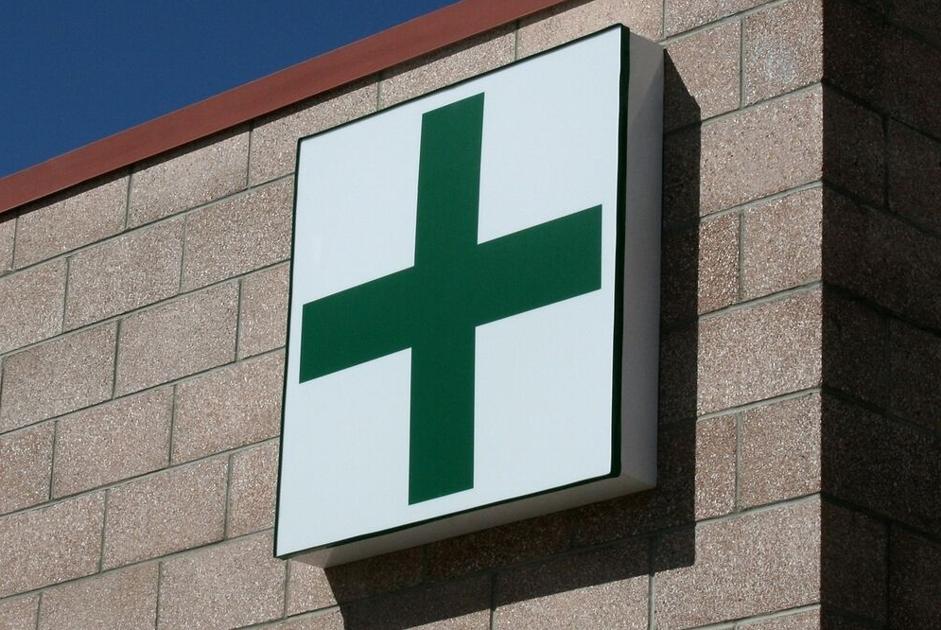 (The Center Square) – The U.S. Supreme Court on Monday said it would not hear an appeal in a case brought by a Colorado medical marijuana dispensary.
The denial was accompanied by a statement by Justice Clarence Thomas, who criticized the federal government's current stance on marijuana.
The case concerns Standing Akimbo, a medical marijuana dispensary in Denver, Colo. that was audited by the IRS in 2014 to review its tax deductions.
Under U.S. tax code, legal businesses can deduct both the cost of goods sold and other expenses. However, marijuana dispensaries can only deduct the cost of goods sold because of federal prohibitions.
"Under this rule, a business that is still in the red after it pays its workers and keeps the lights on might nonetheless owe substantial federal income tax," Thomas explained.
Once the IRS sought to verify their deductions, Standing Akimbo decided not to provide any information, so the IRS gleaned it from the Colorado Department of Revenue's Marijuana Enforcement Division.
The business owners then filed a motion with the 10th Circuit Court to stop the proceedings, which was promptly denied in April 2020. Judge Gregory A. Phillips ruled that the motion was denied because Standing Akimbo did not prove that the IRS was "acting in bad faith."
Justice Thomas went a step further to say the case is a "prime example" of the government's "half-in, half-out regime that simultaneously tolerates and forbids local use of marijuana." Marijuana is still illegal under federal law.
California became the first state to legalize marijuana for medical uses in 1996 when it passed the Compassionate Use Act, also known as Proposition 215. In 2009, the Supreme Court denied a challenge to the law without comment.
Between 2009 and 2013, Thomas noted, the Department of Justice issued memorandums saying it would not intrude into state marijuana policies. States such as Arizona, Delaware, Connecticut, and Rhode Island passed laws allowing for medical marijuana use over that timeframe as well.
Colorado and Washington State were the first two states to legalize marijuana for recreational use in 2012.
Thomas said the government's hands-off approach to marijuana enforcement is contrary to long-standing legal precedent. The Supreme Court issued a blanket ban on the substance in 2005 in a case known as Gonzales v. Raich.
"Given all these developments, one can certainly understand why an ordinary person might think that the Federal Government has retreated from its once-absolute ban on marijuana," Thomas wrote. "Yet, as petitioners recently discovered, legality under state law and the absence of federal criminal enforcement do not ensure equal treatment."
* This article was originally published here
HELP STOP THE SPREAD OF FAKE NEWS!
SHARE
our articles and like our
Facebook
page and follow us on
Twitter
!