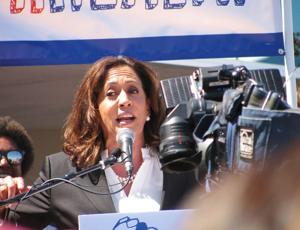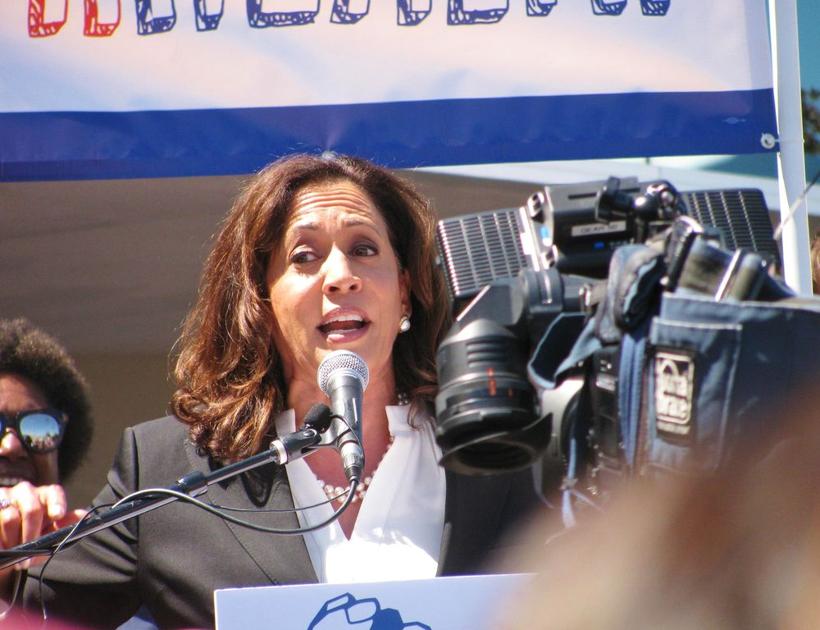 (The Center Square) – As the crisis at the southern border continues to grow worse, a top Biden administration immigration official has been removed.
U.S. Customs and Border Patrol announced Thursday that Raul Ortiz would take over as the new Chief of U.S. border patrol to replace Rodney S. Scott, who served in the role for 17 months, part of his 29-year career. Notably, Scott supported former President Donald Trump's border wall and was removed as the Biden administration takes increasing criticism over its handling of the flood of illegal immigration at the border.
"I personally thank Rodney S. Scott for his 29 years of service with the U.S. Border Patrol and for his seventeen months of service as Chief of the U.S. Border Patrol," Acting Commissioner Troy Miller said. "He has dedicated his career to public service, and I am grateful for the depth of experience and knowledge he has brought to U.S. Customs and Border Protection."
The announcement comes a day ahead of Vice President Kamala Harris' visit to the southern border. She has taken heat for weeks for not visiting the border after Biden tapped her to head up the immigration crisis earlier this year.
Harris will visit El Paso, Texas, with Homeland Security Secretary Alejandro Mayorkas.
Former President Donald Trump has been a steady critic of Harris and has planned his own border visit with Texas Gov. Greg Abbott June 30.
"After months of ignoring the crisis at the Southern Border, it is great that we got Kamala Harris to finally go and see the tremendous destruction and death that they've created – a direct result of Biden ending my very tough but fair Border policies," Trump said in a statement after Harris' announcement. "Harris and Biden were given the strongest Border in American history. And now, it is by far the worst in American history."
The calls for Harris to visit have grown louder as federal data shows a major increase in illegal immigration this year.
CBP released immigration data earlier this year that showed agents encountered 172,000 illegal immigrants attempting to cross the southern border in March, a major increase from the previous month and much higher than the same time last year. Those numbers have remained high since then, even increasing by several thousand.
A group of House Republicans called on Biden to replace Harris as head of the immigration issue last week.
"The Biden administration has directly undermined our nation's sovereignty, security, and well-being with the Biden border crisis," said Mike Howell, former Department of Homeland Security oversight counsel and expert at the Heritage Foundation. "It is a constitutional crisis when those charged with keeping us safe and enforcing our laws are instead encouraging, facilitating, and rewarding an invasion on our states and local communities. As the administration continues to take steps to make matters worse, their motivations are made plain for all to see. This crisis is by design, and removing what little protections that remain for this country proves that point beyond dispute."
* This article was originally published here
HELP STOP THE SPREAD OF FAKE NEWS!
SHARE
our articles and like our
Facebook
page and follow us on
Twitter
!