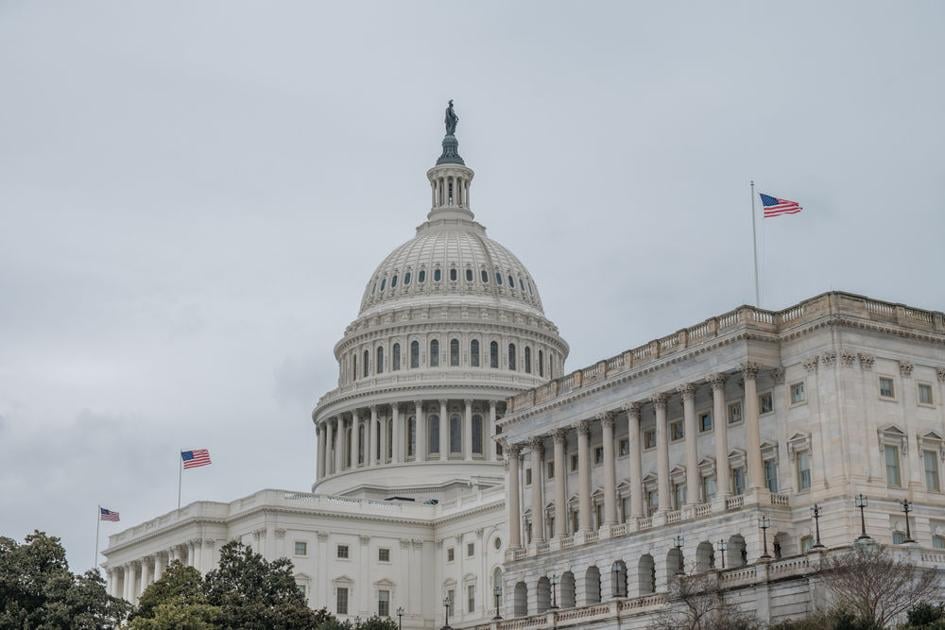 (The Center Square) - Less than a week after President Joe Biden and a bipartisan group of senators came to an agreement on an infrastructure package, there is already uncertainty with the terms of the deal as it faces a tough battle in the coming weeks.
Republicans reacted sharply when Biden appeared to threaten a veto of the $1.2 trillion bipartisan bill unless his other "American Jobs Plan" initiatives also reach his desk at a press conference Thursday.
"If only one comes to me… I'm not signing it. It's in tandem," said Biden.
The attempt by Biden to tie the bipartisan bill to a reconciliation package was seen as a dealbreaker for many Republicans. The proposed reconciliation package would allow initiatives Biden was not able to get in the bipartisan bill, such as healthcare and education programs, passed without Republican support.
Biden in a statement Saturday attempted to clear up the confusion caused by the comments he made in the direct aftermath of the negotiations.
"I gave my word to support the Infrastructure Plan, and that's what I intend to do," said Biden. "I intend to pursue the passage of that plan, which Democrats and Republicans agreed to on Thursday, with vigor."
The statement appeared to give Republicans in the bipartisan group, like Sen. Mitt Romney, R-Utah, confidence in the fate of the bipartisan bill.
"I do trust the President, and he made very clear in the very large statement…that if the infrastructure bill reaches his desk and it comes alone he will sign it," Romney said on CNN's "State of the Union" Sunday.
The fate of the bipartisan bill now moves to both houses of Congress where the lack of Republican support for the proposed reconciliation package may doom Democratic support for the bipartisan agreement.
Republicans in both houses are making clear their support for the bipartisan bill and sharp disapproval for any attempt to tie a reconciliation package to the bill.
"Unless Leader Schumer and Speaker Pelosi walk-back their threats that they will refuse to send the president a bipartisan infrastructure bill unless they also separately pass trillions of dollars for unrelated tax hikes, wasteful spending, and Green New Deal socialism, then President Biden's walk-back of his veto threat would be a hollow gesture," Senate Minority Leader Mitch McConnell, R-Ky., said in a statement Monday.
Senators in the Democratic caucus do not seem as willing as Biden to detach the bipartisan bill from the proposed reconciliation package. Sen. Bernie Sanders, I-Vt., who caucuses with Democrats, made this clear in a tweet Sunday.
"Let me be clear: There will not be a bipartisan infrastructure deal without a reconciliation bill that substantially improves the lives of working families and combats the existential threat of climate change," said Sanders. "No reconciliation bill, no deal."
The debate over the bill and a potential reconciliation package will begin to play out as Democrats look to introduce both proposals to the House and the Senate next month.
At a briefing on Monday, White House Press Secretary Jen Psaki emphasized Biden's hope for both the bipartisan bill and a reconciliation package to be passed through Congress.
"The President intends to sign both pieces of legislation into law," said Psaki. "They are both moving forward on dual tracks in Congress. The leaders in congress are ensuring that is happening."
* This article was originally published here
HELP STOP THE SPREAD OF FAKE NEWS!
SHARE
our articles and like our
Facebook
page and follow us on
Twitter
!