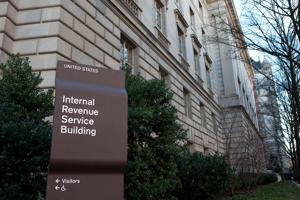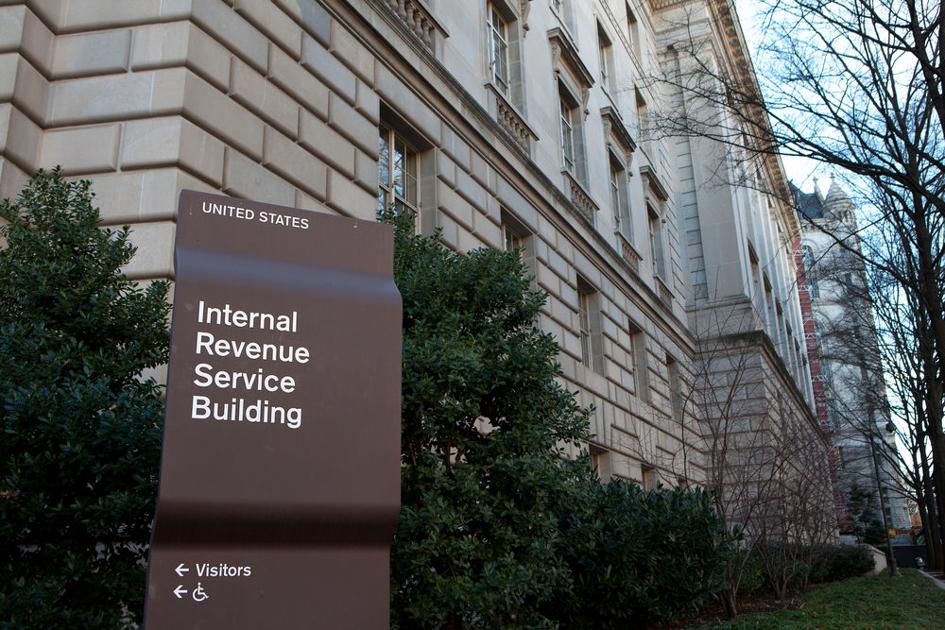 (The Center Square) – Millions of American families will receive hundreds of dollars in regular federal payments beginning next month, the Internal Revenue Service said Monday.
The IRS announced July 15 as the start date for monthly child tax credit payments that would affect the vast majority of Americans with children.
"Eligible families will receive a payment of up to $300 per month for each child under age 6 and up to $250 per month for each child age 6 and above," the IRS said in a statement.
The Internal Revenue Service said it will begin sending out monthly Child Tax Credit payments July 15 "without any further action required," a key element of the "American Rescue Plan" COVID relief bill passed by Congress earlier this year.
This year's COVID relief law changed child tax credits to make them fully refundable, meaning Americans can get the payments even if they pay nothing in federal income taxes. The law also allows part of the payments to come as a monthly advance, rather than a lump, annual sum.
"Today's announcement represents the latest collaboration between the IRS and Bureau of the Fiscal Service – and between Treasury and the White House American Rescue Plan Implementation Team – to ensure help quickly reaches Americans in need as they recover from the COVID-19 pandemic," the IRS said in a statement. "Since March 12, the IRS has also distributed approximately 165 million Economic Impact Payments with a value of approximately $388 billion as a part of the American Rescue Plan."
The Biden administration touted the payments, which will be given to 39 million households and cover roughly 88% of children in the country. Americans will receive either direct deposit, debit cards or paper checks.
"The American Rescue Plan is delivering critical tax relief to middle class and hard-pressed working families with children," the White House said in a statement. "With today's announcement, about 90% of families with children will get this new tax relief automatically, starting in July."
Biden's plan has not been without criticism. Rep. Katie Porter, D-Calif., introduced legislation to remedy what she calls the "single parent penalty," arguing that the income qualifications to receive the payment are more strict for single parents.
"There's no discount for raising kids as a single parent, trust me," Porter said. "Yet, it's harder for kids from single parent homes to get help through the Child Tax Credit."
Some on the right have voiced opposition to the payments, saying they will raise unemployment figures. Republicans have been critical of the continuation of federal unemployment payments in recent weeks, pointing to many Americans' unwillingness to return to work.
House Ways and Means Committee Republicans also warned of waste and abuse of the program's spending.
"Refundable tax credits can be better understood as cash payments; that is, they operate as cash from the federal government rather than traditional tax credits that are a return of tax dollars paid or owed to the federal government," Ranking Member Kevin Brady, R-Texas, and Rep. Mike Kelly, R-Penn., wrote in an April letter to White House American Rescue Plan Coordinator Gene Sperling. "As such, Congress has received numerous reports from the Government Accountability Office warning of the 'high risk' nature of refundable tax credit programs. They risk a high level of erroneous payments, often through fraud but sometimes through taxpayer confusion or error."
The White House celebrated Monday's announcement but took the opportunity to push another roughly $2 trillion spending bill.
"While the American Rescue Plan provides for this vital tax relief to hard working families for this year, Congress must pass the American Families Plan to ensure that working families will be able to count on this relief for years to come," the White House said in a statement. "For working families with children, this tax cut sends a clear message: help is here."
* This article was originally published here
HELP STOP THE SPREAD OF FAKE NEWS!
SHARE
our articles and like our
Facebook
page and follow us on
Twitter
!