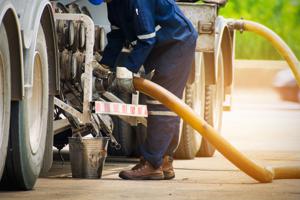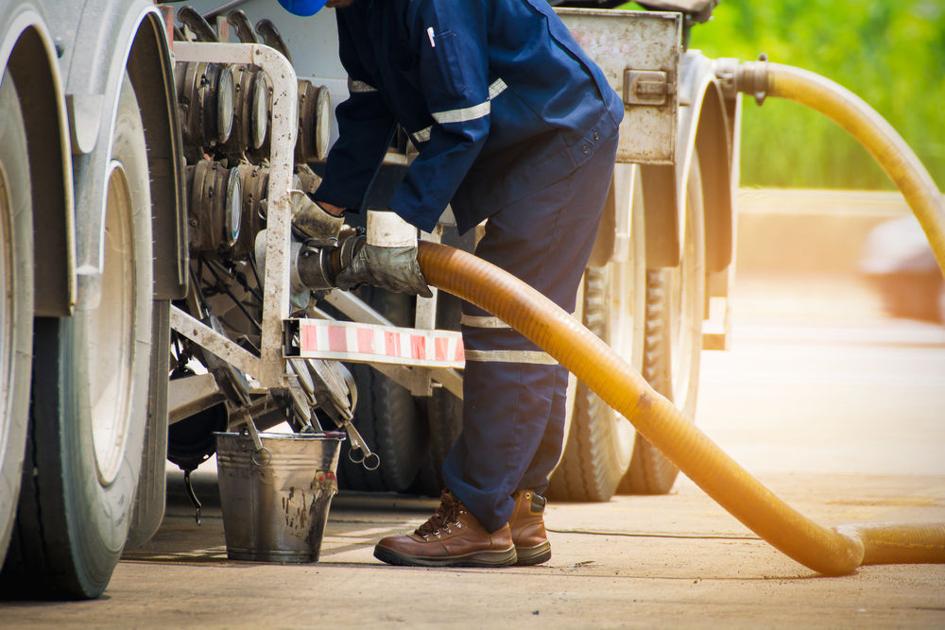 (The Center Square) – After being hacked over the weekend and taken offline, Colonial Pipeline, the nation's largest fuel pipeline system, said it is hoping to "substantially" restore its operational service by the end of the week.
Colonial Pipeline, which transports 45% of the East Coast's fuel supply, delivers oil and other products from the refineries in Texas through the Southeast and up the East Coast to New Jersey. It was reportedly the victim of a cybersecurity ransomware attack. The hack affected only information systems, not machinery controls, indicating it would take less time to get the pipeline back up and running.
NBC News suggests the attack was conducted by the Russian cyber group DarkSide, which has not taken responsibility for it. DarkSide announced on Monday that"our goal is to make money, and not creating problems for society" without mentioning Colonial Pipeline.
In response to the attack, the Biden administration issued a regional emergency declaration to allow tanker truck drivers to work beyond their daily limits in 17 states. The fleet is already stretched as it is operating with 25% fewer drivers than it normally would be because of several factors.
On Sunday night, Colonial Pipeline said in a statement that its operations team was "developing a system restart plan. … While our mainlines (Lines 1, 2, 3 and 4) remain offline, some smaller lateral lines between terminals and delivery points are now operational. We are in the process of restoring service to other laterals and will bring our full system back online only when we believe it is safe to do so, and in full compliance with the approval of all federal regulations."
On Monday, the Georgia-based company said it was bringing its system back online in a "stepwise" fashion, closely consulting with the U.S. Department of Energy.
"While this situation remains fluid and continues to evolve, the Colonial operations team is executing a plan that involves an incremental process that will facilitate a return to service in a phased approach," the company said in an updated statement. "This plan is based on a number of factors with safety and compliance driving our operational decisions, and the goal of substantially restoring operational service by the end of the week."
UBS Global Wealth Management analyst Giovanni Staunovo projected, according to The New York Times, that a prolonged shutdown of five days or longer would likely "send gasoline prices higher, which already trade close to a 7-year high."
On Monday, gasoline futures were up 1.5%, indicating that gas prices could increase within the next week.
Patrick De Haan, head of petroleum analysis for GasBuddy, said, "The situation is growing more intense each day that passes without the pipeline restarting, and motorists are advised to show extreme restraint or exacerbate and prolong the challenges."
A prolonged reopening could cause gas prices to rise in states like Georgia, Tennessee, the Carolinas, Virginia, Northern Florida and surrounding areas, de Haan says.
Tom Kloza, global head of energy analysis for the Oil Price Information Service, says the greatest concern will be "in coastal states from Georgia north to the Delmarva Peninsula."
Some Northeastern states can get supply from foreign gasoline imports, but not all states have that same capability. Tennessee, for example, already "often runs out of gasoline during normal circumstances," he says, making it more likely to be impacted by the hack.
Jet fuel deliveries would also be impacted – especially those flying in and out of major East Coast airports. These airports only maintain roughly three to five days worth of jet fuel. Not receiving fuel from Colonial within a few days could result in major headaches and delays for airports, travelers, and flight schedules, KVIA News 7 reports.
On top of this, a new AAA report states that nationally, gas prices are increasing because of rising crude oil prices. Since the extension of production cuts from last year ended in April, according to an OPEC+ agreement, gas prices are up, and they will keep going up.
"Gas prices are expected to keep rising in the coming days as crude oil prices climb," AAA Texas spokesperson Daniel Armbruster said. "As a result, Texans are paying the highest gas prices in almost two years."
Comparatively speaking, Texas drivers are paying the third-lowest gas prices in the U.S., behind Mississippi and Louisiana.
* This article was originally published here
HELP STOP THE SPREAD OF FAKE NEWS!
SHARE
our articles and like our
Facebook
page and follow us on
Twitter
!