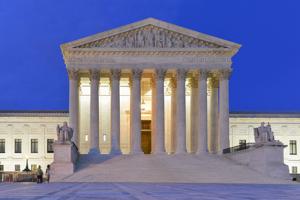 [unable to retrieve full-text content](The Center Square) – The U.S. Supreme Court this week heard oral arguments in Cedar Point Nursery v Hassid, a case brought by the Pacific Legal Foundation on behalf of two California growers.
* This article was originally published here
HELP STOP THE SPREAD OF FAKE NEWS!
SHARE
our articles and like our
Facebook
page and follow us on
Twitter
!