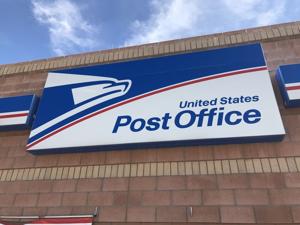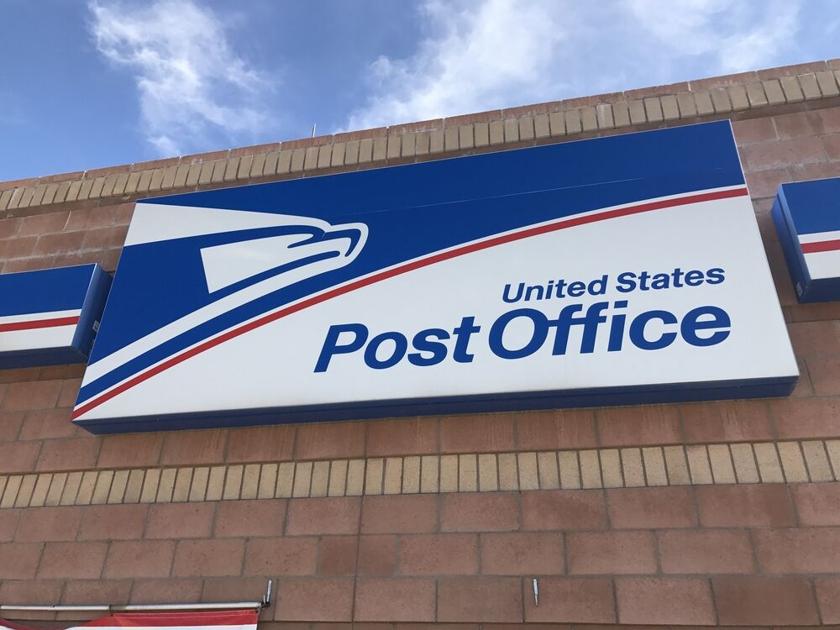 Reform, just like the check, is in the mail.
A General Accountability Office (GAO) report found that The United States Postal Service lost $69 billion over the previous 11 fiscal years – including a $3.9 billion loss in fiscal year 2018 and an $8.9 billion loss in 2019 (which was "only" supposed to be a $6.6 billion loss).
In 2020, the USPS posted a $9.2 billion loss, even while its total revenues increased by $2 billion from the previous year to $73 billion. USPS package delivery was up by almost 19% during the pandemic, though it saw 4.2% first-class mail and 15.2% marketing mail declines.
Overall, a $1 increase in USPS revenues resulted in a $1.15 increase in costs during 2020. The more the USPS sold, the more it lost.
Postmaster General Louis DeJoy, who earns $303,460 a year, said, despite a $10 billion Treasury loan under the CARES Act, "the Postal Service … remains on an unsustainable path..." This echoed what he told Congress: there's "no end in sight" to the agency's fiscal woes.
OpenTheBooks.com auditors found that last year, the agency hired 163,257 employees, for a net gain of 54,867 employees. In 2020, 50 USPS employees made more than $200,000, and 5,346 employees earned more than $100,000.
Critics have suggested that the service is ossified and in dire need of workplace reforms, while the USPS promises reforms are coming. But there is a reason few are reassured to hear "the check is in the mail."
* This article was originally published here
HELP STOP THE SPREAD OF FAKE NEWS!
SHARE
our articles and like our
Facebook
page and follow us on
Twitter
!